We are a psychology practice based in Canberra which has successfully helped people overcome various psychological problems and issues.
Our evidence-based approaches to therapy as well as coaching and counselling enable
you to improve the quality of your life so that you can live your life to its full potential.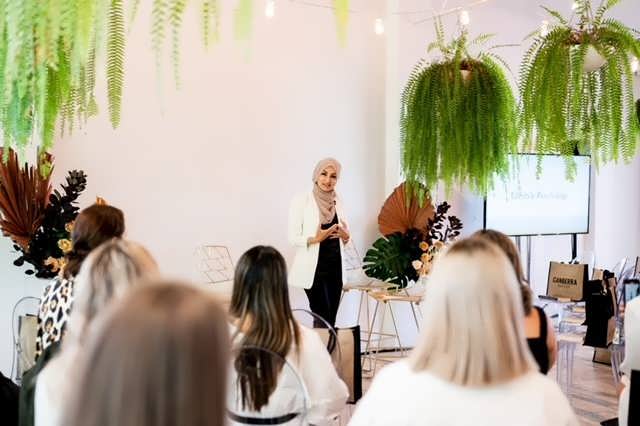 More than just therapy.
There's no doubt people perform better when they feel better about themselves. We can help your business tackle mental health.
When someone faces excessive hardships, they often feel alone, confused and helpless to cope with their situation.
If the challenges become overwhelming, asking for help can be a very positive step.
Most of us at some point in time, experience difficulties in life. Difficult times can be an opportunity to understand ourselves better,
to learn new ways of coping, and for self-growth. We may also find that as we learn to deal with specific problems,
the learning that takes place benefits other areas in our life. The benefits can mean improved quality of life.
This can lead to better relationships with our loved ones and an overall improved lifestyle.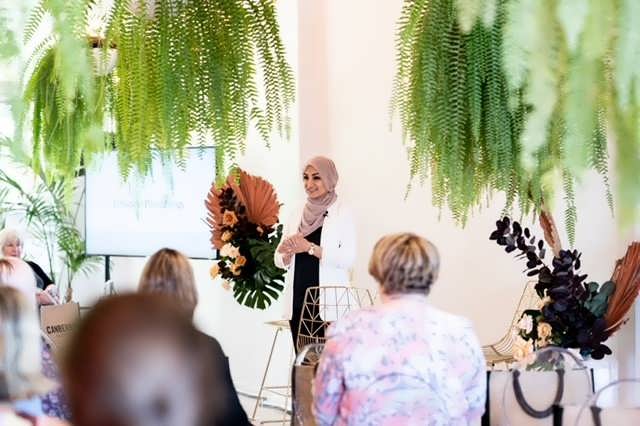 Zebunnissa Khan is a prominent Psychologist based in Canberra who earned her Psychology degree from the University of Sydney. Zeb is the Principal Psychologist at Lifestyle Psychology. She has been working in mental health for over 15 years in Sydney, South Coast, and Canberra. Zeb's experience is in Rehabilitation Providers, Employee Assistance Programs (EAP), Workers Compensation, Community Mental Health projects, and Private Practice.
Are you feeling overwhelmed, alone?
Do you need help in clarifying your goals?
Is anxiety over taking your day-to-day life?
Are your staff struggling to manage their stress?
Are you facing challenges in your relationships?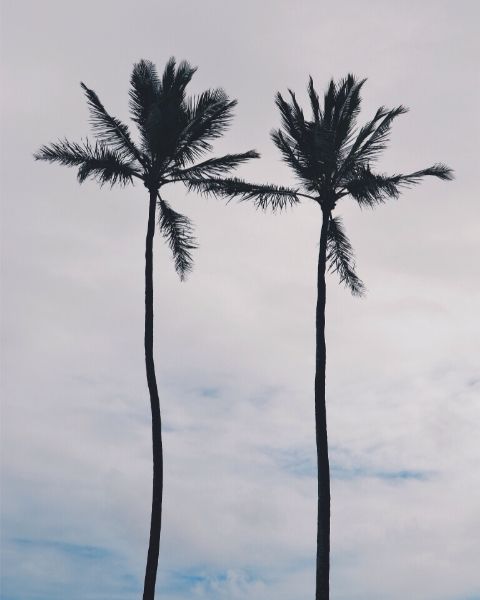 Our Services.
We offer a wide range of services at Lifestyle Psychology.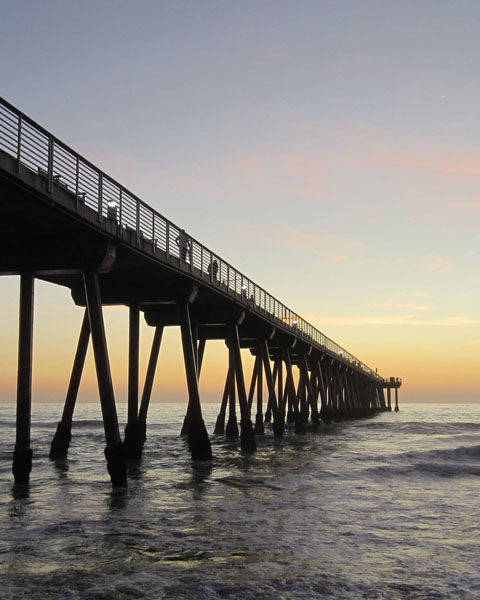 What to expect.
We pride ourselves on offering a non-judgemental and caring environment.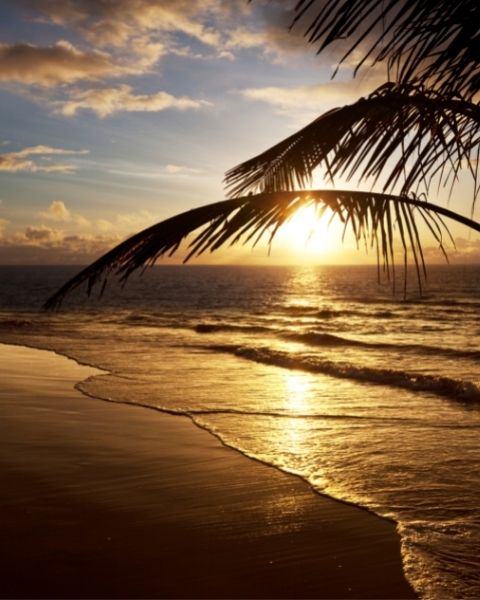 Questions & Resources.
Useful resources and Frequently Asked Questions.